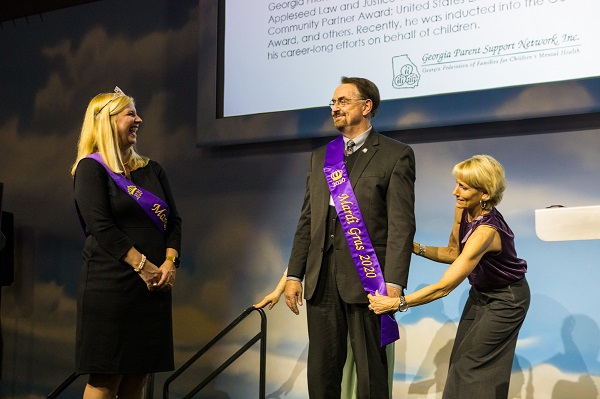 Georgia Parent Support Network (GPSN) is a grassroots family-run non-profit organization established in 1989.  GSPN has worked on the premise that families are key to systems change and believes that families are the best and most effective agents for change.  GPSN was founded in response to the lack of knowledge about services and actual lack of services that address the needs of children with mental illness, emotional disturbances, and behavioral differences. 
To create a community-based network of support for parents of children living with severe emotional disturbances and behavioral difficulties that facilitates sharing of information, ideas, and problem-solving.
To advocate in the public forum on local, state, and federal levels for comprehensive, coordinated, community-based, and family-driven mental health services for children and adolescents.
To increase public awareness about the needs and conditions of children and adolescents who live with severe emotional disturbance to reduce the stigma of mental illness. To foster collaboration among parents, clients, and professionals.
To administer programs and services that meet the needs of children living with emotional and/or behavioral disturbances and fill in the gaps existing in the continuum of Georgia's mental health system.