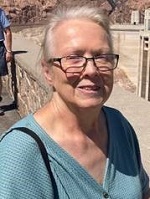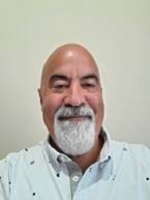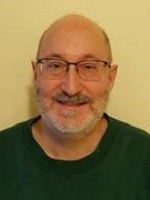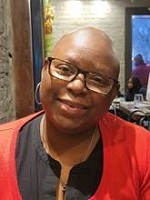 Therapeutic Foster Care Program Director
GPSN is a board-directed family support organization whose board consists of five or more family members and concerned citizens at any given time. Board meetings are held quarterly and a strategic planning meeting is held every four years.
The Board of Directors currently is comprised of a least 51% family members of children with severe emotional disturbances.
Hands of Hope Federation Chapter
Hyped 4U Mentoring Federation Chapter