Support GPSN's Mission by Donating Today
Georgia Parent Support Network is always grateful for your generous support. We accept all gifts including food, clothing, furniture and equipment. For additional information, please contact us.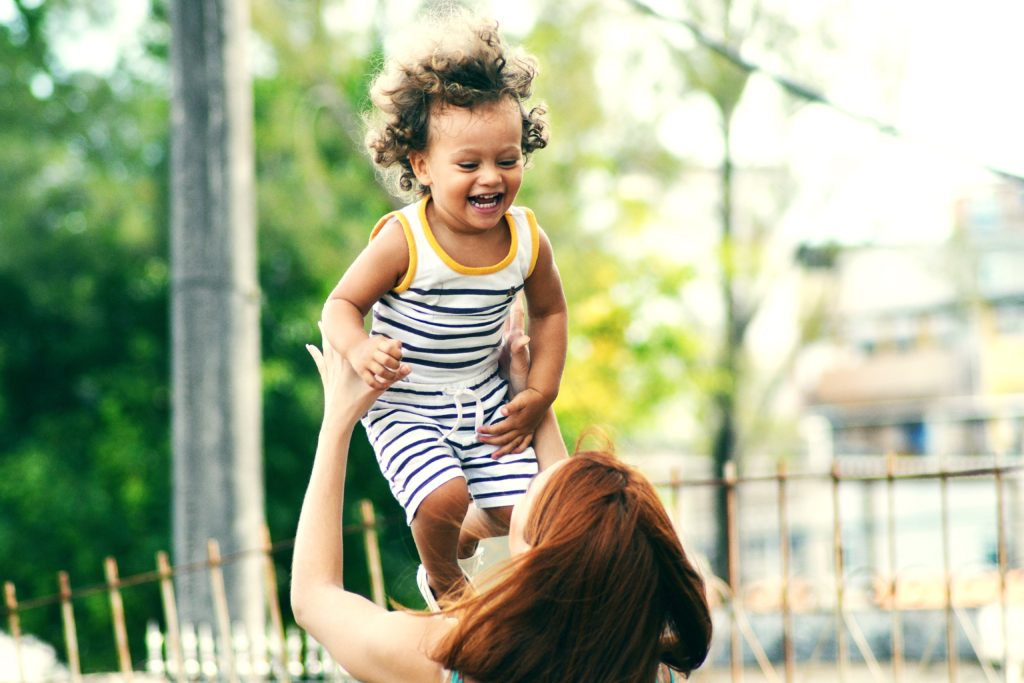 Georgia Parent Support Network, Inc. is a 501(c)(3) nonprofit organization.  Your donations are tax deductible to the full extent of applicable law.
Shop at Amazon Smile to donate .05% to GPSN!
Shop at www.smile.amazon.com and select Georgia Parent Support Network as your charity.  You'll get all the same great Amazon prices and GPSN will receive .05% of your total. It costs you nothing and benefits us greatly - a win-win for both!