GPSN MONTHLY NEWSLETTER
The GPSN Newsletter is a labor of love and a beacon of hope. Our articles are thoughtfully written, and resources are carefully curated. GPSN strives to provide families with invaluable information and relevant resources to support the growth and wellbeing of the diverse communities that we are honored to serve. We hope you will join us on our journey and find value in monthly content. We appreciate feedback and input from our family. Please get in touch with me if you would like to be featured in our publication.
I look forward to hearing from you soon.
Sheena Biggerstaff, Editor
GPSN COMMUNITY PARTNERS - RESOURCES

The Georgia COVID-19 Emotional Support Line
provides 24/7 free and confidential assistance to callers needing emotional support or resource information as a result of the COVID-19 pandemic. The Emotional Support Line is staffed by volunteers, including mental health professionals and others who have received training in crisis counseling
A partnership between The Georgia Department of Behavioral Health & Developmental Disabilities, Beacon Health Options and Behavioral Health Link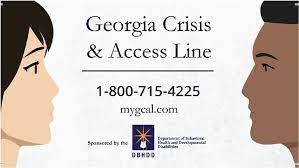 Georgia Crisis & Access Line (GCAL) 1-800-715-4225
Georgia offers a statewide toll-free call center for consumers to access services. The call center operates 24/7 and has the capacity to screen and assess callers for intensity of service response.
GCAL is available 24 hours a day, 7 days a week and 365 days a year to help you or someone you care for in a crisis.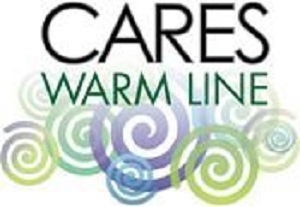 CARES Warm Line (844) 326-5400
Substance Abuse Challenges Call or Text Every Day of The Year 8:30 AM - 11:00 PM
If you or someone you know is in or seeking recovery from substance use disorder, we are here for you. We are individuals in long-term recovery with a message of hope. Freedom from addiction is real and available to all. We are here to listen with empathy and support. We promote wellness and self-directed care. Building on strengths, abilities, and resilience, we advocate and celebrate all pathways to recovery for you, your family, and your community. So call us.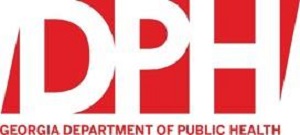 COVID-19 Hotline (844) 442-2681
The State of Georgia has a new COVID-19 hotline. If you believe that you are experiencing symptoms of COVID-19 or have been exposed to the novel coronavirus, please contact your primary care doctor or an urgent care clinic.
Please do not show up unannounced at an emergency room or health care facility.
Peer2Peer Warm Line
Operating since the opening of the Peer Support and Wellness Center of Decatur in 2008, the warm line provides Georgians the opportunity to receive peer support over the phone 24 hours a day. To contact the Peer2Peer Warm Line:
Statewide (toll-free)
888-945-1414
Locally:
Decatur: 404-371-1414
Bartow County: 770-276-2019
Colquitt County: 229-873-9737
Henry County: 678-782-7666
White County: 706-865-3601